*H & M goodies in-store!*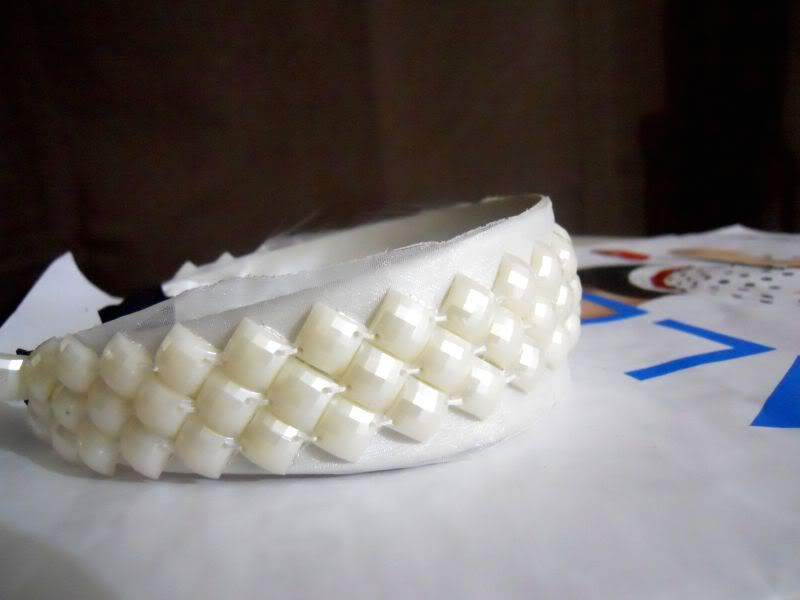 Aldo.
Guaranteed acceptance to any ball with these two sparkle add-on's. ;D
Diamante ring in iridescent aquamarine,
Blair Waldorf ivory thick headband with smooth diamond whites.
RM 69/ RM 59
Ralph Lauren tea dress.
Sweetheart neckline and cap sleeves;
Vintage buttons trailing right to the bottom.
RM 109